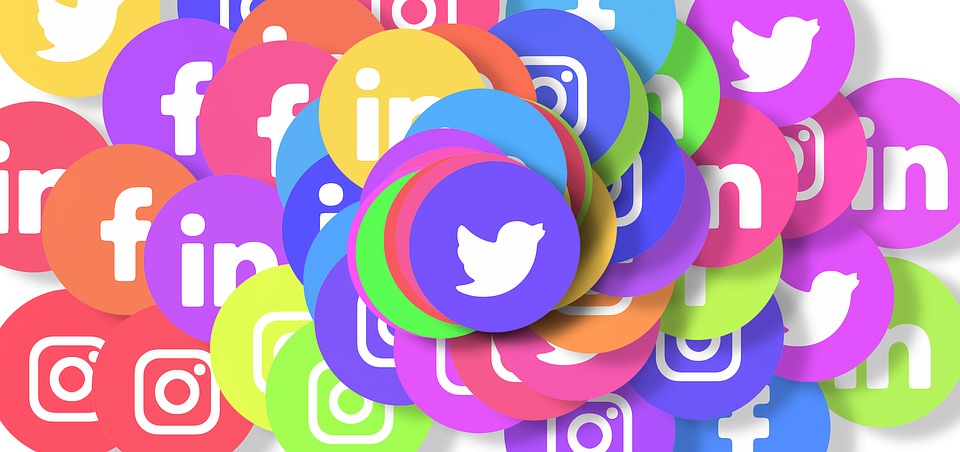 1. You Will Get Instant Traffic
Facebook has over 845 million users that actively using facebook each month. This shows that social media is used all over the world, and is one of the main reasons now going onto the internet.
So why not take advantage of this. Meaning there are so many people using social media sites, then this is a great way to get your company more well-known and your brand more aware. Doing this is very beneficial for your company.
Just because there are 845 million people using facebook, it doesn't mean that a large portion of them will be interested in your business. Only a small amount of those people would be looking for a company like yours.
Giving up your time for facebook and twitter will be worth your time. Posting a status every few hours is great and the more active you are on a social media site the more recognition you will receive.
2. Talk and Connect With Your Customers
Talking with your clients over social media is a great way to build a relationship up with them, the more you interact with your clients the more they will start to trust you.
A great way to start a conversation with your client is by saying "Hi, How are you" If you are stuck on what to ask them, offer to let them know if you could share and content they may have. I personally think that if you help out other people with their company and spread their brand over your social media sites, then they will return the favour.
3. It Is Free To Use
Using social media for marketing purposes is the most cost effective way of marketing your company/business because it is completely free! Setting up a profile is easy and takes no time at all. Make your profile page look interesting so that it makes customers to stay on your page and research more about your business.
4. Social Media = Social Networking
Absolutely the fundamental aspect of receiving success on Social Media. That could be possible as its other name. If you are not networking with others on these sites, and just pumping just your own content and hoping it gets recognized.
Nope. It isn't.
The only way it would be is if your followers or close ones share and help you promote further. That is something I had to learn and didn't think of it that way. So, contact your close connections and help each other out with sharing. That way, you will be able to reach further down the channels of social media.
5. Increase Your Brand "Name"                   
Emarketer.com shows that 88% of marketers agree that social media had helped grown their brand awareness. A great way to find out how to increase your brand is by looking at other companies in your field and looking at their social media sites. If you look and compare to bigger businesses then you can see what you are doing wrong.