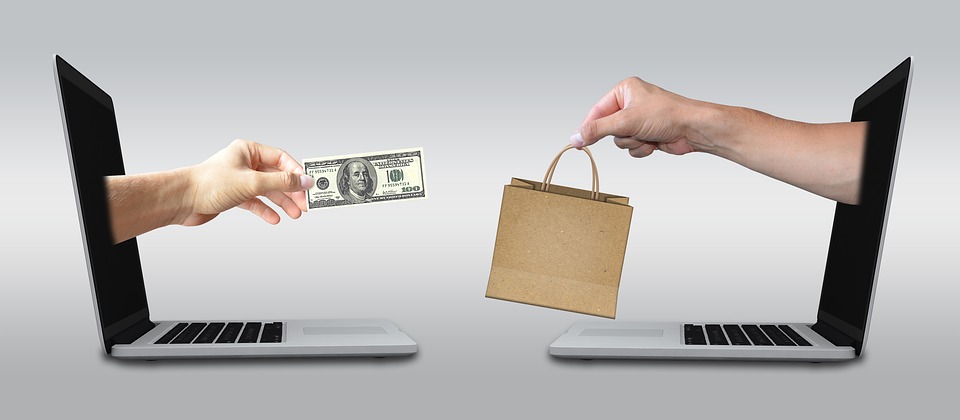 One of the most important things about an email when used for marketing purposes is the visual styling.  Email marketing software should allow you to create templates or use existing ones and have some kind of drag and drop functionality for ease of use. Email marketing software that has a good visual editor is important as it makes it easier to create personalised templates and brand the email in line with your business image. 
Email marketing software should include some kind of analytics function that lets you view a number of statistics collected after the email has been sent. These stats can include:
The number of people who opened the email 
Which subscribers opened the email
Repeated openings 
The number of people who forwarded the email
The number of people who clicked a specific link 
Which subscribers clicked the specific links
The times at which most recipients opened the email
The number of people who unsubscribed from your emails
Number of call to action responses from the email
Number of call to action responses from links automatically posted to social platforms 
Email software with an autoresponder facility will save you a lot of time and can be very helpful. You can set up the autoresponder for any use. For example, if you sell products you may have an auto response email set up to automatically email customers every time they buy a product off your website. It can also be set up to respond to every email enquiry acknowledging receipt of the enquiry and confirming that you will be in touch very shortly. You can use autoresponders in many situations saving time and ensuring continued communication with your audience.
Functions that let you organise your contacts can have a more targeted approach when sending out your email. Every email sent may have a different subject so you can filter which contacts receive specific emails. Contact segment and group functions allow you to arrange your lists in ways which suit you, for example by date added or business type, however you feel is appropriate. 
If email marketing is done correctly it can be very effective so make sure you choose an email software that offers all of the above and more.